Solo-preneurs
Microbusiness
1-5 Team members
Small Businesses
6-50 Team members
Large Businesses Corporations
Divisions
50+ Team members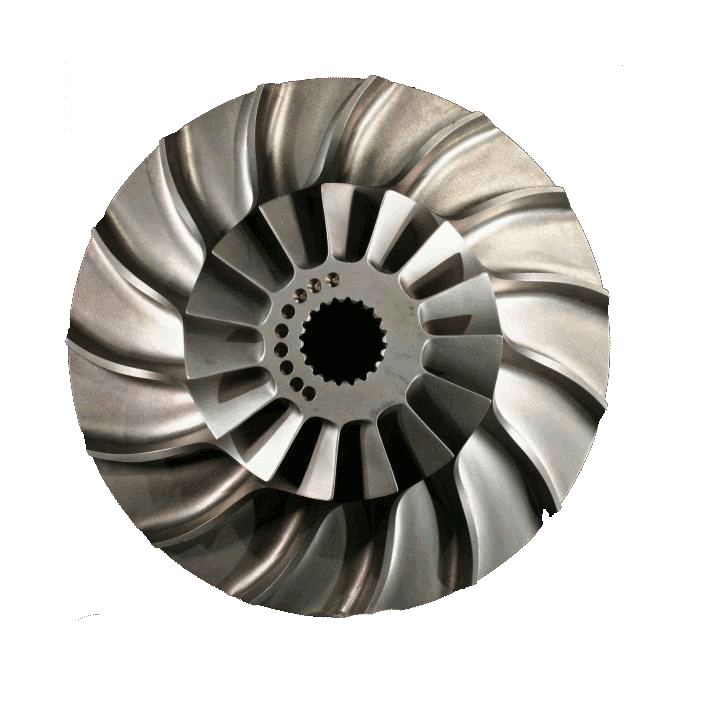 Call for pricing
855-966-2327
Prices are for working with team leads. Number of team members is used to determine organization complexity. Prices may vary for additional services.
It's about solutions. It's about results.
OMADA7 solves each client's issues by providing a comprehensive approach backed by our team of experienced professionals for one annual fee. Our process fosters collaboration and innovation to ensure we understand the core needs of clients while helping them develop successfully.